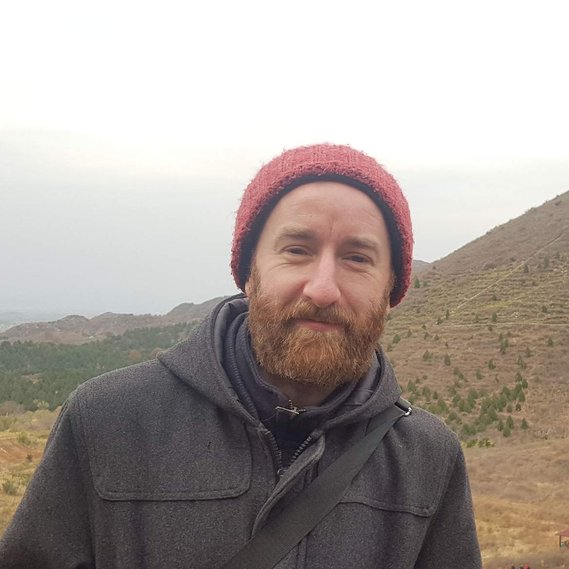 Nice to meet you
I'm Eoin, which is Irish for Owen. I love art, comedy and movies. I'm from Ireland. I worked as a playground designer in the UK before moving to China two years ago. I currently teach art & design to middle school students in Beijing.
I just released my first children's book, Seaside Countdown which is available on Amazon. It's a picture book about marine life. Preview the book and download free worksheets here.
I love making art, it's like therapy, look at my work here or follow me on Instagram :)
Been obsessed with movies since I was a kid and I've made a few short films and animations over the years.
I used to make a cartoon strip called Space Avalanche, some of my strips were animated for Trip Tank, a show on Comedy Central. You can view some of my cartoons here. Please note, it's a cartoon for grownups, not suitable for kids.
Please feel free to get in contact:
eoryan@gmail.com
Wechat: EoinMRyan
I look forward to hearing from you.
Eoin